For Aug. 27, here are your stock market futures, earnings reports, top stock market news, and stocks to watch…
Stock Futures Today
Futures for the Dow Jones Industrial Average today (Thursday) forecast a 183-point rise after New York Fed President William Dudley said yesterday the argument for an interest rate hike was now "less compelling" than just a few weeks ago before volatility rattled the markets.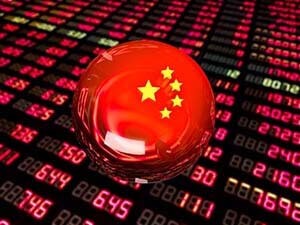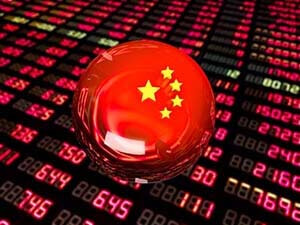 This morning, Asian stock markets were on the rise thanks to yesterday's record-breaking rebound on Wall Street, which helped reduce investor concerns about the global economy. China's Shanghai Composite Index jumped more than 5.3%, its first gain in six trading sessions, as Wednesday's Dow Jones Industrial Average rally boosted optimism in the region.
The Dow Jones gained 619 points yesterday, bouncing back from Tuesday's record-breaking sell-off and marking the largest one-day leap since November 2011. The Nasdaq surged more than 4.2% thanks to a massive jump in shares of Google Inc. (Nasdaq: GOOG, GOOGL). This morning, an upgrade by Goldman Sachs Group Inc. (NYSE: GS) to the investment firm's "conviction buy" list sent Google stock surging more than 7.7%. Goldman set Google's price target at $800 per share, a 28% premium over today's closing price.
Top News in the Stock Market Today
Stock Market Today: Investors will look into weekly jobless claims and an update on natural gas inventories in the United States. In addition, the annual two-day Jackson Hole symposium kicks off today, but U.S. Federal Reserve Chairwoman Janet Yellen will not be attending. The event is typically where the U.S. central bank sets its agenda for the final four months of the year, and investors are anxious to determine if the event will provide any insight into whether the Fed will raise interest rates in September or at all in 2015.
Money Morning Members: Keep reading for more on the markets before they open today. For those new to Money Morning, sign up to keep reading – it's completely free…